Our January walk on a bright cold and sunny day took us along the Whitegate Way.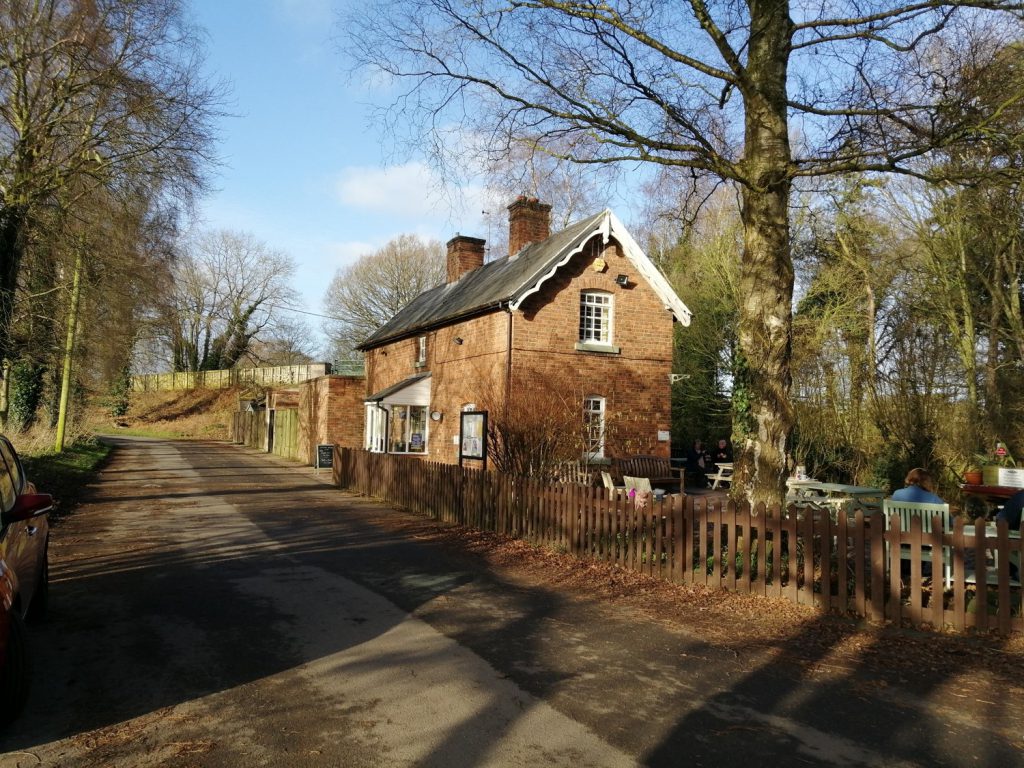 We started at the old railway station which is now a coffee shop and walked North West along the old disused railway line to just past Kennel Lane Bridge as you can see on this map.
Afterwards the eight walkers were joined by three other WI members for lunch at the Plough at Whitegate.
A very enjoyable walk to blow the cobwebs away after the excesses of the festive season. Once again thanks to Ann for organising both the walk and the good weather.