Having fun with Whitley WI
There is a lot going on at Whitley WI all year round.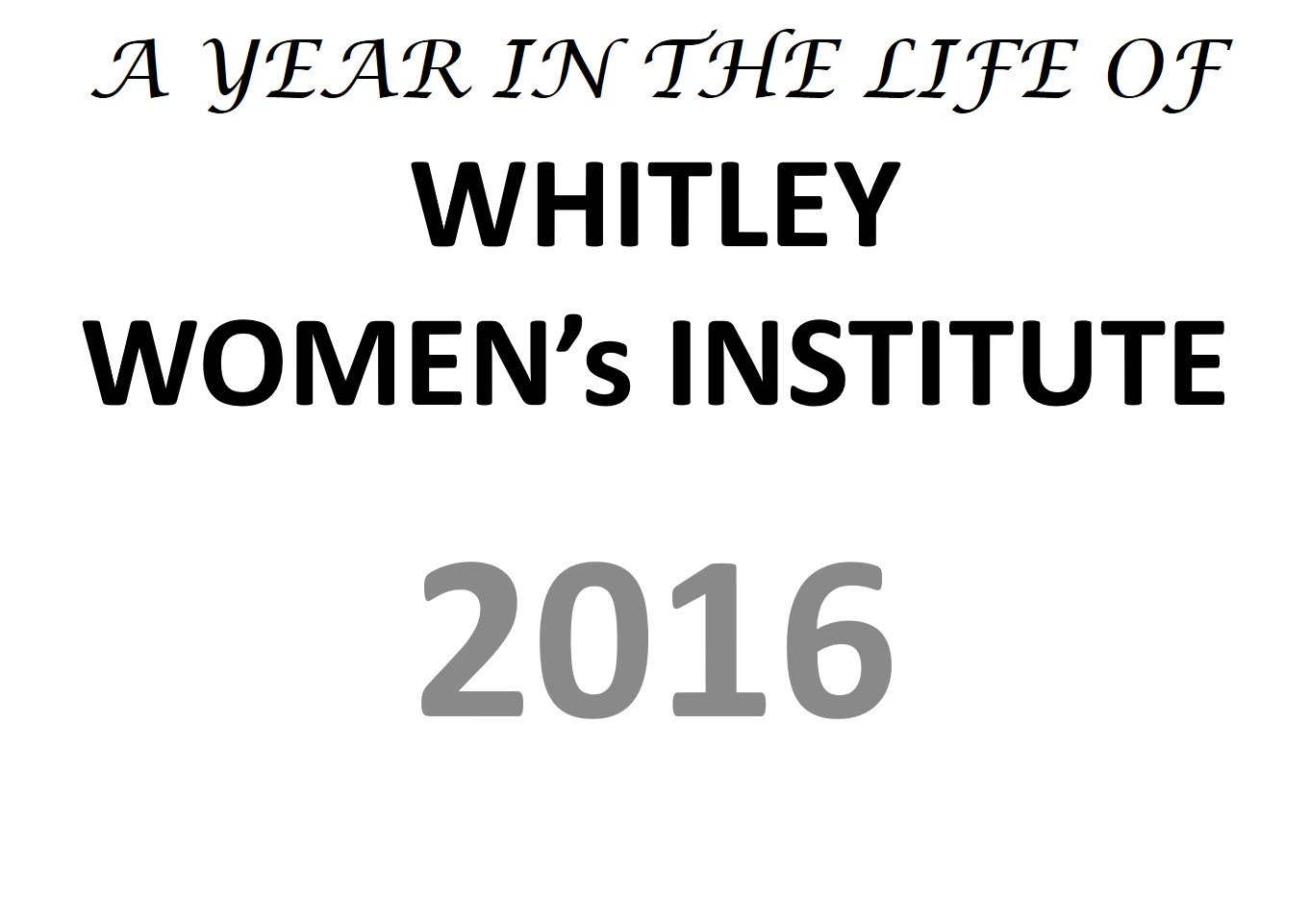 Here are just some of the things you can do with us:
-Listen to good speakers.
-Join our Book Club and discuss a different book each month.
-Play Crown Green Bowls in one of our teams.
-Play golf, there is a Cheshire competiton every year plus friendly games.
-Play in our darts team, against other WI teams in Cheshire.
-Join our Pub Quiz team.
-Go to the theatre on one of our regular evening outings.
-Come on trips to stately homes, beautiful gardens and interesting cities.
-Learn a craft skill, or polish your skill by entering the famous Cheshire Show.
-Sing in the Weaver Valley Choir , our joint WI choir.
-Make something nice to sell on our Trade Table.
-Come for a ramble, we have a variety each month from gentle strolls to a good long trek and all end in lunch somewhere really nice.
-Sometimes our speakers also provide a workshop, we have done Tai Chi, belly-dancing, learned how to fold a Sari and how to make amazingly cute sugar bears!
One of our more talented members did a beautiful scrapbook for us which shows some of the fun we have. Take a look!
Fun is only one aspect of Whitley WI. We are also members of a strong national campaigning organisation.