The Culture Club has been running for a couple of years now and we have seen a number of shows:-
Calendar Girls, War Horse, The Christmas Show at Liverpool and Manchester, Billy Elliot, The Sound of Music and many more.
We meet a couple of times a year in a local pub to discuss future shows.
Members will be notified of coming shows.
Update 5th March 2019 from Chris:
Hello ladies A few people have asked me when our next culture club meeting would be.  I have nothing planned apart from the music hall at Gorton Monastery as the year appears to be quite busy.  
Pat has invited us to join her garden group meeting at the Birch and bottle pub on Tuesday 12th March at 7.30 in the conservatory. If you should want to eat before the meeting then please come for 6.15 and let myself or Pat know so we can reserve enough tables.
The WI meetings have been busy for me recently so a local pub and a glass of wine would be a nice change.  Hope some of you can make it to plan some garden and culture club events. Failing that feel free to pop in for a drink with us.
The next event is "Motown the Musical". Click for more details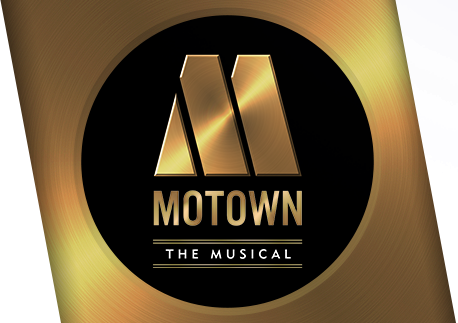 For more information contact Chris or Sally direct or by using this form:
Previous Trips
2018
In 2018 we saw a variety of shows at different venues, some arranged by Chris others by Pat.
Our first show of the year was to see Cilla the musical in Chester.  We also managed to have a very tasty meal in the Botanist before the show.
Pat arranged a trip to London in June to have a tour of the Royal Albert Hall.  It didn't stop there as the shard and Borough market had to be visited to before the train journey home.
July's venue was the Exchange theatre in Manchester to see the Queen of Coal.
The autumn was a busy time for theatre trips.  One a month, in a variety of locations, each show presented in its own special way.
Jane McDonalds Anniversary tour in Llandudno was an amazing evening and many ladies were wanting to see her again.  One of the best loved entertainers and well known for her cruising programmes she is continuing her tours in 2019. A sell out last year and more than likely the same again in 2019.
Joanna Lumley at the Lowry gave us a truly different experience.  Her life story was presented with photos and film clips.  A very entertaining lady full of humour and adventure.  Another sell out show.
The Liverpool Empire was the stage for the Benidorm Live show.  Not a show Chris would usually arrange to see but it was a real giggle and very enjoyable.  Pat arranged a table at the Liner Hotel prior to the show.
Almost forgot the "All shook up" show at Northwich.  The life story of Elvis with foot tapping songs.  Another magical evening.
Christmas approaching fast and time to get into the festive mood.  Pat arranged a show at a local venue in Northwich.  The ticket price was really good value with a show and an afternoon tea.  The memorial hall was well supported with the local people much older than us but a really good atmosphere with lots of singing and laughter.